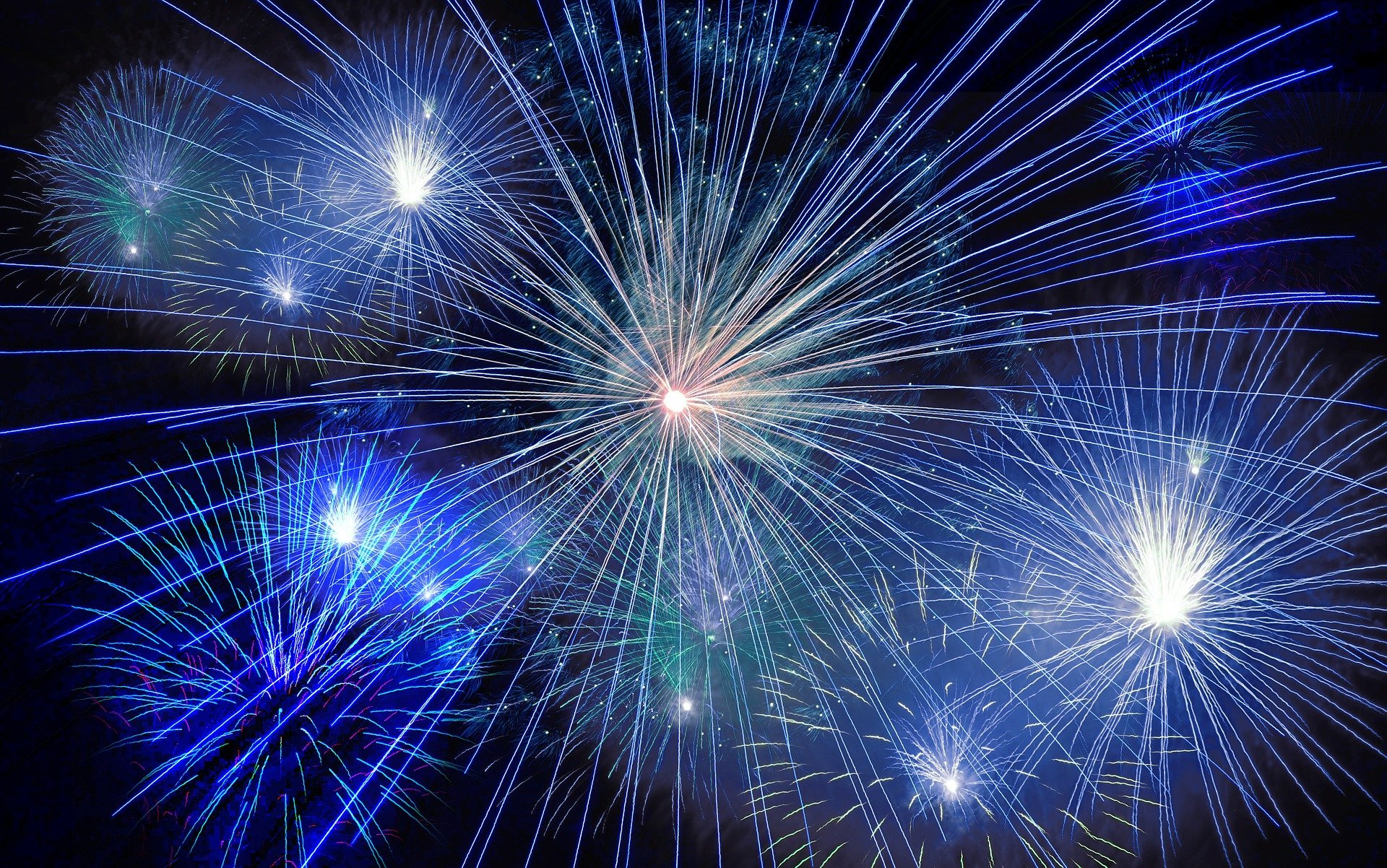 A new year update for 2021
Nobody needs another blog post about how weird 2020 was. Nor about how weird the start of 2021 has been already. But, in short, totally weird.
Now, onto the rest of it all.
What I'm up to
I continue to work hard. Most of my work is writing, proofreading and editing. Last year, I proofread four full-length books and many, many job applications. This may be symptomatic of how many people lost their jobs in the midst of the international crisis. Interestingly, I didn't proofread as many essays and theses last year as I usually do; perhaps due to the same.
In terms of writing, most of what I do currently is ghost writing blog posts for business clients. Usually SMEs, these businesses know that their website needs a blog that's regularly updated, that demonstrates their expertise and that is relevant to their clients. They also know that they either don't have the time or expertise to do it or they simply lack the will.
Not everybody relishes being faced with an empty document and needing to fill it up with juicy content.
Thankfully, I do.
Then, editing. This has divided into two main areas, for me. The first is sensitivity reading / sensitivity editing. I can read your work to check for areas you might have gone wrong in terms of disability and / or LGBTQIA issues.
This is a new service for me to offer but it has been taken up by several writers and editors, including the editors of Florence Given's "Women Don't Owe You Pretty", which I did both a disability / mental health and LGBTQIA sensitivity read for.
The second area of editing that I focus on is that I am editor in chief of Global Comment, an excellent website that showcases the writing of journalists around the world. This involves working with freelancers and commissioning work – one article is published every weekday – and managing a commissioning budget. I then edit each piece, upload it to WordPress and do all the bits and bobs that need doing there, then promote it on a range of social media sites. I also keep on top of a weekly email list for the site.
In addition, I have been on the comms team of the Sheffield branch of the Women's Equality Party for the last few years. This mostly involves managing the branch's Facebook Page but also includes consulting on any other areas of communications that arise.
What's new
I'm currently involved in a new and exciting project with Disability Sheffield, an organisation I volunteered with about ten years ago. They received a pot of funding to hire someone in a comms role to make Covid information more accessible to a disabled audience. They gave that role to me, and I am relishing the challenge.
I am passionate about fighting how inaccessible much of the formal communication from the UK government has been, and I am passionate about providing the best, most well-researched information to disabled people who need it. This role is perfect to address those things.
Before I even knew the role existed and that I was being considered, I was running a campaign in my local branch of the Women's Equality Party to write to the minister responsible for representing disabled people about inaccessibility, so the planets aligned perfectly.
As I am only a few weeks into this role, I am currently asking a lot of questions so that I can make sure that I provide information that people actually want to know (rather than what I assume they want to know). It is also vital that I provide it in formats that people can access, within the limits of the budget and practicality. So I have started by creating and promoting a survey. If people want to know about vaccines and they want it in Easy Read format, I can do that. If they want to know about Covid support bubbles in image format, I can do that. And so on.
The role runs until the end of March and I am thoroughly enjoying it so far. The work is intense but important and I'm meeting new people, as well as reconnecting with staff who are still there from when I was a volunteer all those years ago.
What's next
Some of last year was a bit quiet, work-wise. Understandably, of course. A lot of SMEs were closed or working with skeleton staff so it makes sense that blog content or a website rewrite weren't at the top of their priority list.
This year has begun with extreme busyness; there's so rarely a happy medium with freelancing! But I'm enjoying having a bulging to-do list and am always keen to do more and hear from people who I can perhaps help with content creation or editing or even non-profit comms.