LinkedIn Profile Optimisation and Proofreading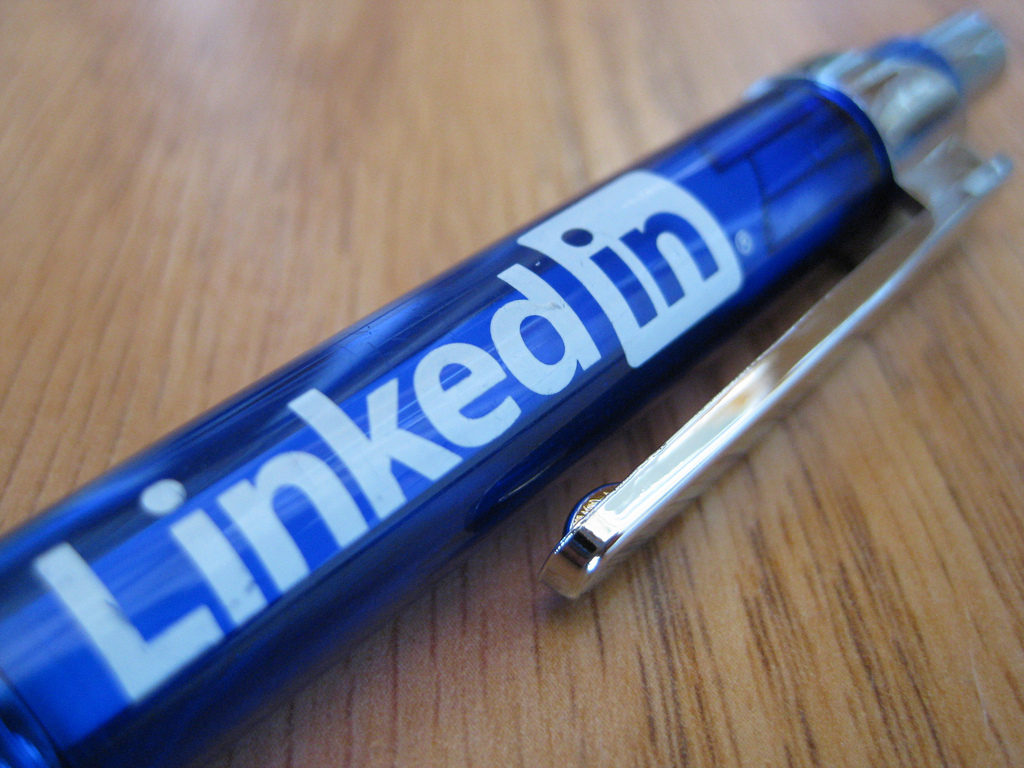 Twitter is like a bar, Facebook is your living room and LinkedIn is the local chamber of commerce -Brenda S. Stoltz Click To Tweet
LinkedIn is unique among the social-networking sites, thanks to its focus on business and professional networking. This means that it is, arguably, more important to make a good impression on LinkedIn than any other social media site.
Yet many LinkedIn profiles are peppered with typos, spelling mistakes and questionable grammar and punctuation. In addition, a lot of people struggle to describe their work roles effectively and to represent their skills and experience in a way that will impress those you want to network with.
Whether you use LinkedIn as part of a job search, to maintain your professional connections, or to promote your business, you really don't want to jeopardise your chances with an error-filled profile page or job descriptions that don't show off your expertise!
For a set fee of £48.50, I will scrutinise your profile to make sure that:
your descriptions of your work experience sounds as compelling as possible
there are no spelling mistakes
there are no grammatical errors
punctuation is used correctly
it showcases your experience and skills in the most effective way.
Stop cringing when you see that somebody important has viewed your LinkedIn profile!
Click To Tweet
Put yourself in a position where you can feel proud and confident that your professional skills are presented in a compelling and persuasive way.
Recent work includes
Optimising and proofreading LinkedIn profiles for a translator, a company director and a factory worker
Get in touch to find out how I can help you to perfect your profile and improve your chances of successfully networking with influencers and employers.
---
For monthly proofreading special offers and top tips in your inbox, sign up to my email list below. 
(Image credit: Sheila Scarborough)