Mailing List, New Site and Recent Writing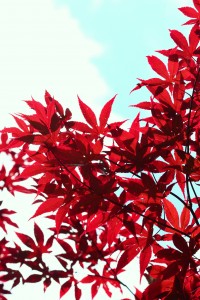 I've had a busy time with work these last few weeks, which is great. An amazing variety of assignments have come my way, and that element of the unexpected makes sure I'm always learning new things, not to mention being kept on my toes.
You can always keep an eye on my recent writing on my Freelance Writing page which I update regularly. I have quite a few articles up on Constant Content, and most excitingly I was published on the Guardian Comment is Free website talking about negative attitudes towards disability.
As you can see from my Constant Content articles, I write a lot about social media and SEO. I have started a new site specifically to focus on that, so you can also find me on SocialMediaWriter.co.uk now. I've been particularly writing about Pinterest the last few weeks, and you can find me on Pinterest here, if you are a fellow addict.
I have also set up a mailing list. Please sign up if you would like to be kept informed on what I am up to, what I am writing and special deals on my writing prices. Mails will be sent at intervals of 2-4 weeks, so will be occasional and I won't fill your inbox up. So, don't miss out – sign up now!