Podcast Episode 73: Taking a non-linear approach to copy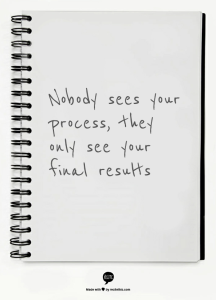 There's nothing worse than staring at a blank Word document and not knowing where to start. Do you find yourself faced with getting 500 words onto the page, incorporating SEO keywords, heading tags and a call to action, yet have no inspiration at all? In her solo episode, Lorrie goes through some non-linear ways to approach copywriting, where you don't necessarily start at the top and finish at the bottom.
Show Notes
There are several ways to make sure that you don't miss out on A Little Bird Told Me.
Find us on Stitcher Smart Radio
And finally, 'like' us on Facebook to be the first to hear our news and to talk with us about what you hear on the podcast!