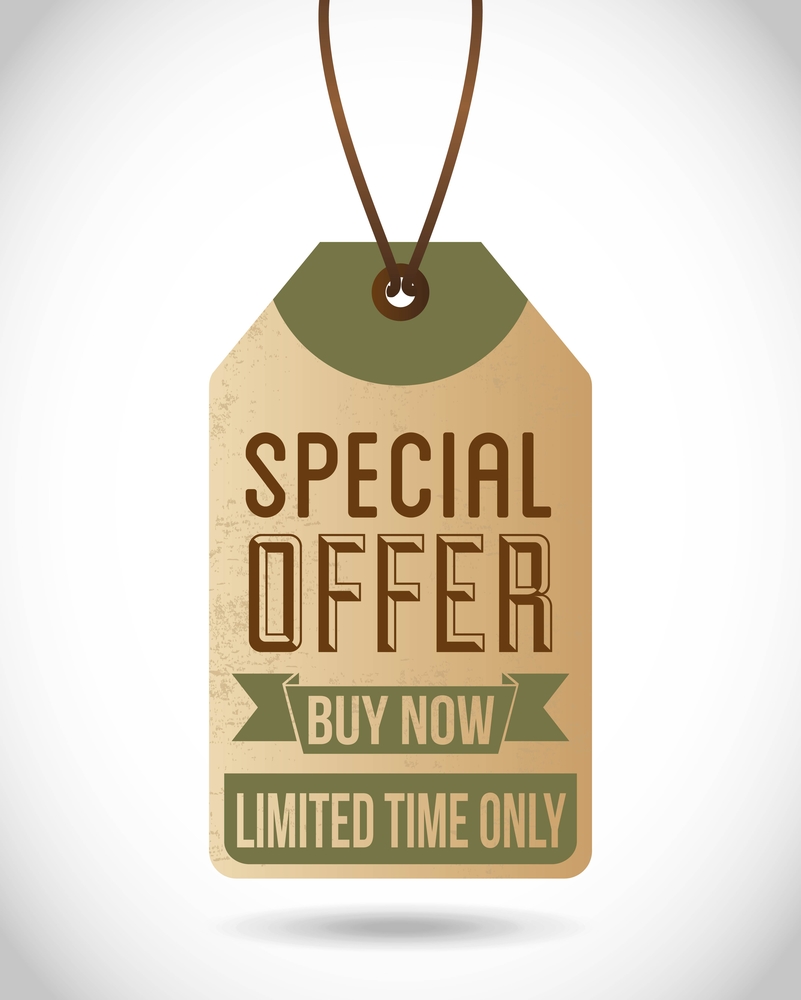 Epic August Special Offer
It is no longer August so this particular special offer has, sadly, expired. However, there's another freelance writing discount for you to enjoy here.
---
More and more, I see that my clients are looking for longer-form content for their blogs. Whereas 500-word posts used to be the norm, now clients are asking me to write content that is 1,500 words or more.
There is certainly a benefit to this. With longer-form blog posts, you can incorporate far more information and detail than you would if you only had 500 words to play with. You can take a really deep dive into your topic and demonstrate your knowledge and expertise to your clients and prospects. It will also have an SEO benefit, with long-tail keywords and snippets of searchable information inevitably making their way into the longer articles.
So, I've decided to make it easier for business owners who are looking to invest in some longer-form content but are yet to take the leap. For August 2018 only, I am going to take £100 off the fee of a 1,000-1,500-word article for any new client, so that it is 33% off.
My normal rates for a 1,500-word blog post would be £300 so, this month only, it will drop to £200. You can buy a maximum of two.
If you are interested in finding out more, get in touch. The offer's good til the end of August 2018 or until demand gets overwhelming. It is for new clients only and you will need to choose between this offer and this one to see which works best for you.