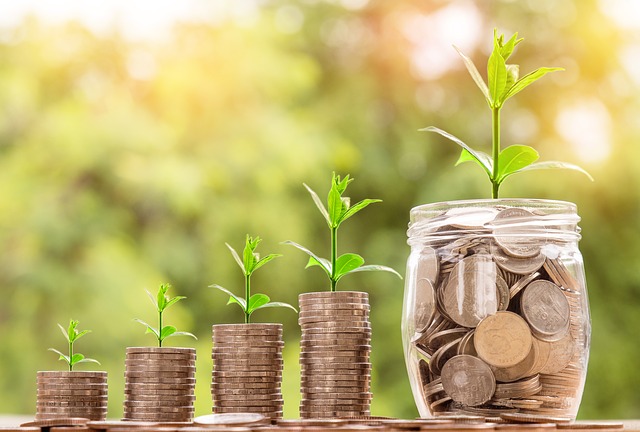 Special offer for new clients: copywriting, blog-post writing, freelance content creation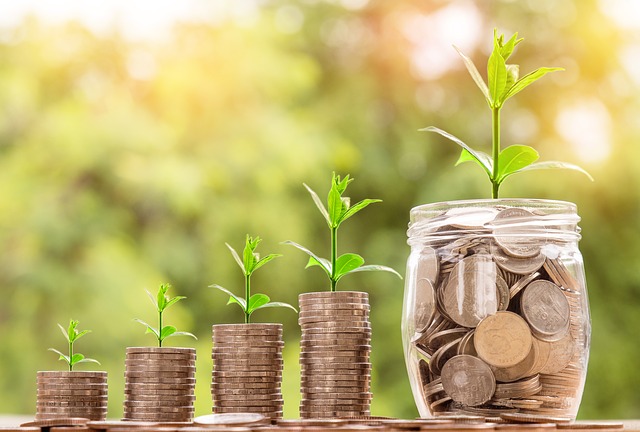 You can have brilliant ideas, but if you cannot get them across, your ideas will not get you anywhere. – Lee Iacocca
Everybody loves a discount and, if you are looking for some commercial copywriting, you've just found one.
I offer blog-post creation services (blog posts are one of the best ways to market your business and get the word out) and copywriting for static webpages. I also write eBooks, white papers, press releases and case studies for clients.
I have been a full-time freelancer in this business for nine years so I use my wealth of experience in my work. I create content that will attract attention and new customers, providing you with great work to share on social media and attract that gorgeous SEO juice. I specialise in writing about digital marketing, health and disability and women's issues, but I have written for companies as diverse as those selling garden furniture to those selling car mats.
Copywriting special offer
My fees are public – I believe in being upfront – but I am currently offering a 20% discount for any new client's first writing purchase. You might want a single blog post or 20, a press release or an entire book, but no matter what you need, I will discount it by 1/5.
This is a special offer that comes and goes; I switch it off and on! But whenever this post is available, so is the discount.
If you are interested in finding out more, get in touch.