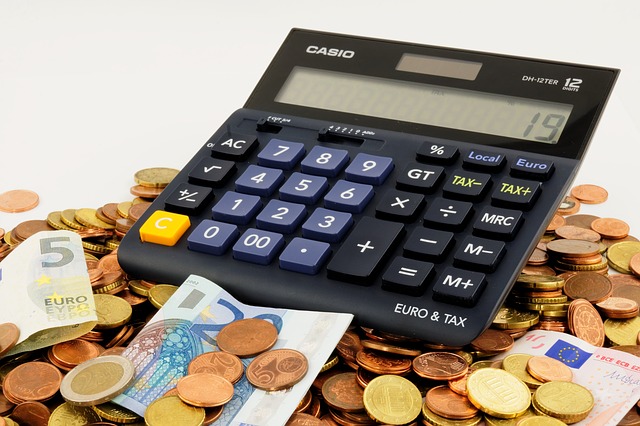 Fixing the Mistakes Made by Hiring Cheap Writers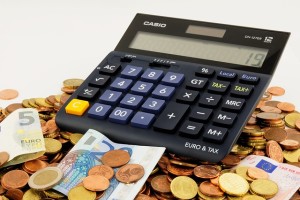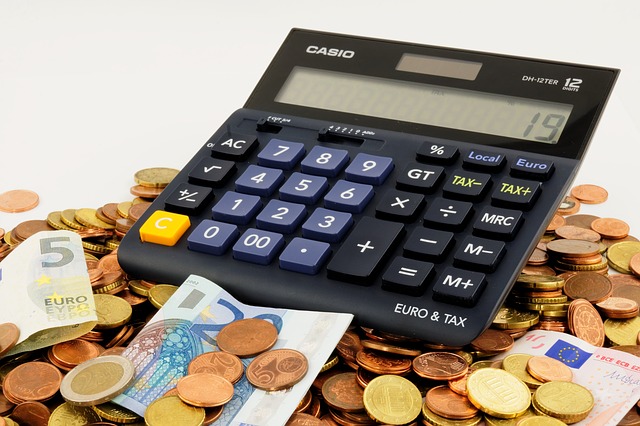 I've lost count of the number of times somebody has approached me about my writing services. They complain that they hired somebody to do this work already but, well, it was awful and now they need someone to fix it or to start again from scratch.
Invariably, they paid that person around $5 for 500 – 1,000 words and the content they show me is an unmitigated disaster.
So, they hire me. I do the work they need, and they pay me. They've paid out twice for writers when, if they'd only bitten the bullet and paid fair fees in the first place, they would have saved themselves both money and time, all the while reducing their stress levels as an added bonus.
Those of us who charge higher rates do so because we are confident that the additional training and experience we have gained over years of full-time freelancing make the extra £££s worth paying. We've navigated our way around many different types and formats of writing, and we've negotiated the most weird and wonderful content requirements with a range of clients.
So if you pay cheap writers on Fiverr for an SEO-optimised article, you will get 500 words that do, indeed, contain your target keywords. But – most frequently – you won't get much more than that. How on earth can they really take the time to research your topic if they have a matter of minutes to write your blog posts (they need to submit a large number of posts per hour / day to get a decent amount of pay to go home with)? How can they possibly proofread your work when they have 30 more articles to write today? How can any of those articles have the unique, special touch you are so keen to display in your content?
I feel confident in the fees I charge because I know I deliver great value to businesses and editors who are looking for insightful, unique, well-informed and engaging work. The effect this will have on a business's customer engagement cannot be overestimated.