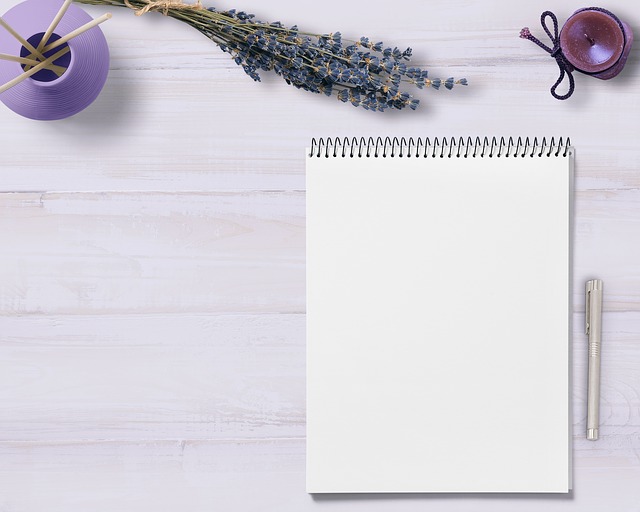 Blog post pricing special offer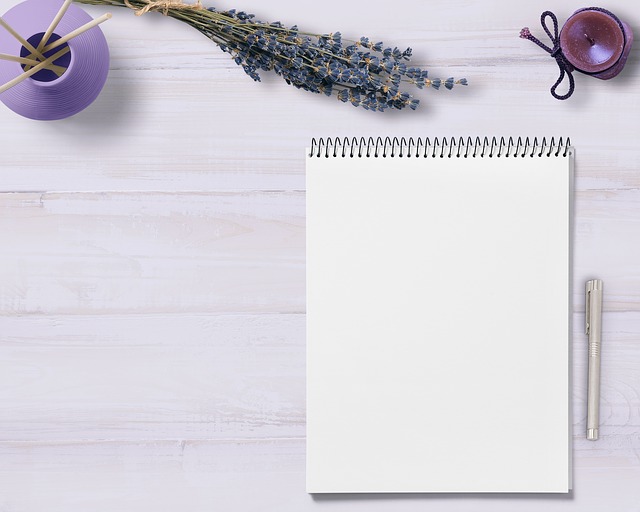 This sale has now expired. However, don't despair. There is another special offer for you here.
When B2B or B2C clients are looking for a freelancer to write blog posts for them, they don't just want a couple of one-off articles. Generally, they want one or two a week on an ongoing basis, as this makes the most sense when blogging.
Blogging offers a myriad of benefits for all businesses. Regular new content keeps Google keen, while providing extensive written information adds new conversational keywords to their website content and ongoing posts provide content that can attract buyers, answer prospects' questions and create a sense of recognition or familiarity.
Because of the importance of ongoing new blog content, I recently created some packages for new clients to choose from when they hire me to write their blog. These packages are:
The Daisy Package: 5 x 600-word blog posts per month – £540
The Tulip Package: 5 x 600 – 1,000-word blog posts per month – £980
The Rose Package: 10 x 600-word blog posts per month – £1060
The Sunflower Package: 10 x 600 – 1,000-word blog posts per month – £1850
These are already at a discount when compared to buying blog posts individually. But, until the end of June 2019, I am going to discount them further! You're welcome.
So, if you are a new client and you hire me to create blog content for you until the end of June, pick the package that suits you best and take off a further 15% discount for your first order. If you are interested in this special offer, contact me and we will make some exciting plans.